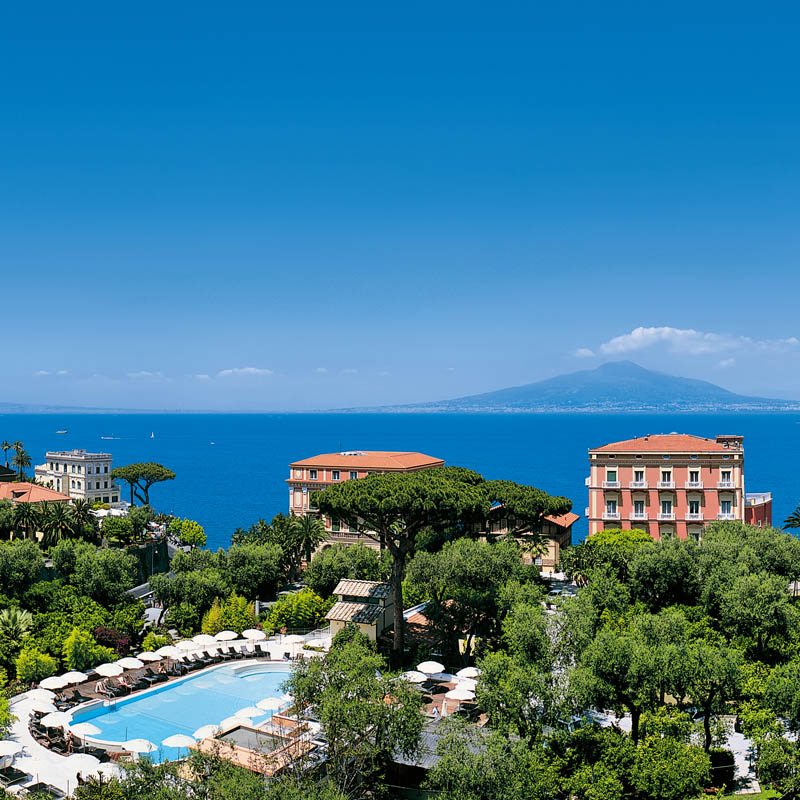 Description
Give your loved ones the freedom to customize their own experience at The Grand Hotel Excelsior Vittoria with a monetary gift voucher that can be used towards their Be Excelsior Vittoria experience.​
Create a Grand Hotel Excelsior Vittoria experience of your choice.  Whatever you choose, a dining experience, an overnight stay or a wellness treatment, we look forward to welcoming you to the Grand Hotel Excelsior Vittoria.​
This experience will provide you with memories that will last a lifetime.​
The Grand Hotel Excelsior Vittoria prides itself in delivering the highest of service standards therefore, we maintain our traditional values and do not include a discretionary service charge on your final account.​
Faq
This voucher is a document issued by Grand Hotel Excelsior Vittoria which guarantees the customer to enjoy the services specified on it.
This voucher can be spent exclusively at the Grand Hotel Excelsior Vittoria, by purchasing overnight stays food and beverage services, and Spa treatments.
Yes, this voucher is transferable to other people and can be an excellent gift idea.
This voucher will be valid for 12 months from the date of purchase. Advance booking is essential and reservations remain subject to availability. This voucher can be redeemed only once, it cannot be converted into cash, replaced in case of loss, and non-refundable. The original voucher must be presented on arrival when redeeming the experience.
This voucher includes:
• A cash voucher from the Grand Hotel Excelsior Vittoria worth € 250.00, € 500,00 or € 1000,00 depending on your selection
• A selection of Excelsior Vittoria experiences such as overnight stays, culinary experiences, in our restaurants and bars, or for a wellness treatment.
• An elegant Excelsior Vittoria voucher personalization card with the choice of a personalized message