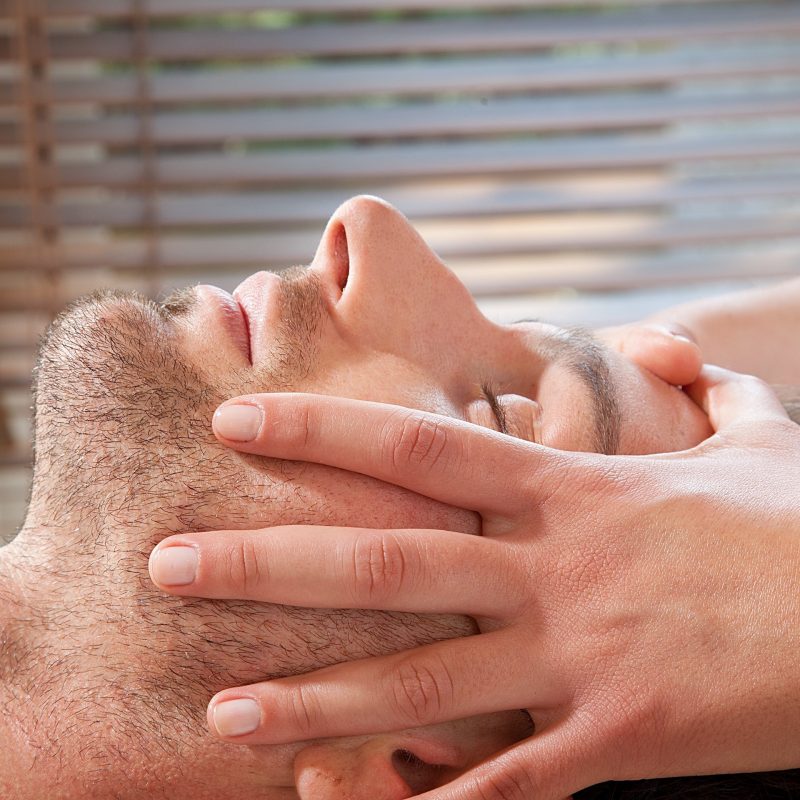 La Serra 3 Days Packaged for Him
Description
FIRST DAY (75 min.)
– BODY TREATMENT Bisses Purity
Exfoliating and purifying treatment is perfect for a return to soft, silky skin all over the body.
– FACE TREATMENT Purity of the Alps Express
It purifies, balances, and refines the skin texture, freeing it from impurities while gently and comfortably.
SECOND DAY (75 min.)
– BODY TREATMENT Personalized Massage.
THIRD DAY (50 min.)
– BODY TREATMENT Foot Massage
– EYE TREATMENT Eye Instant Stress Relieving Treatment
Smoothing, decongesting and anti-fatigue eye mask.
​
Faq
The Body Massage includes:
• A welcome gift by Valmont
• Parking for the duration of the experience (Please advise if you are arriving by car)
• The following massages: Bisses Purity, Purity of the Alps Express, Personalized Massage, Foot Massage, Eye Instant Stress Relieving Treatment.
•An elegant Excelsior Vittoria voucher personalization card with the choice of a personalized message
After you have purchased the massage on our site, remember to make a reservation, please email laserra@exvitt.it or dial +39 081 877 7877. We recommend you book as far in advance as possible to ensure your chosen dates are available. You must bring the original voucher with you when you arrive at The Boutique Spa La Serra. Vouchers that have been altered will not be accepted. Please quote the voucher serial numbers when making your reservation. Cancellation of a booking within 48 hours of your reservation time will render the certificate null and void.
The validity of the voucher can be guaranteed until January 6, 2023. Advanced bookings are essential, and reservations remain subject to availability. This voucher may only be redeemed once, may not be exchanged for cash, replaced if lost, and is non-transferable or refundable. The original gift voucher must be presented upon arrival when redeeming the experience.
For more information about our massages visit our Menu