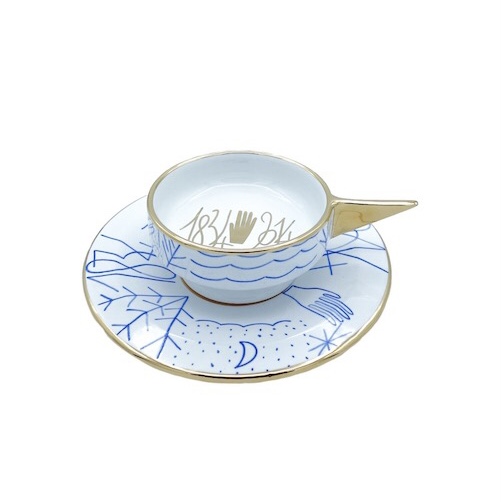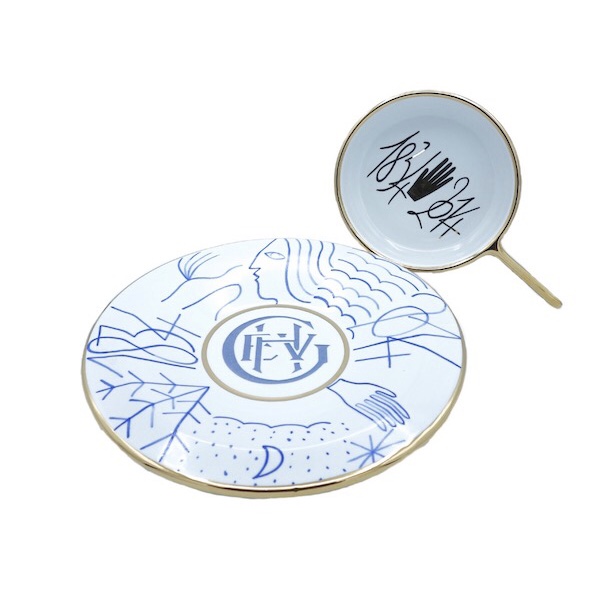 Limited Edition – Cup – Mimmo Paladino
Description
Limited Edition porcelain cups made exclusively by Maestro Mimmo Paladino to celebrate the 180th anniversary of the Excelsior Vittoria owned by the Fiorentino family.
Maestro Domenico Paladino, also known as Mimmo, is an Italian artist, painter, sculptor, and engraver. He is among the main exponents of the Italian Transavanguardia. His works are permanently placed in some of the main international museums, including the Metropolitan Museum of Art in New York.
Produced in Italy. Handmade.