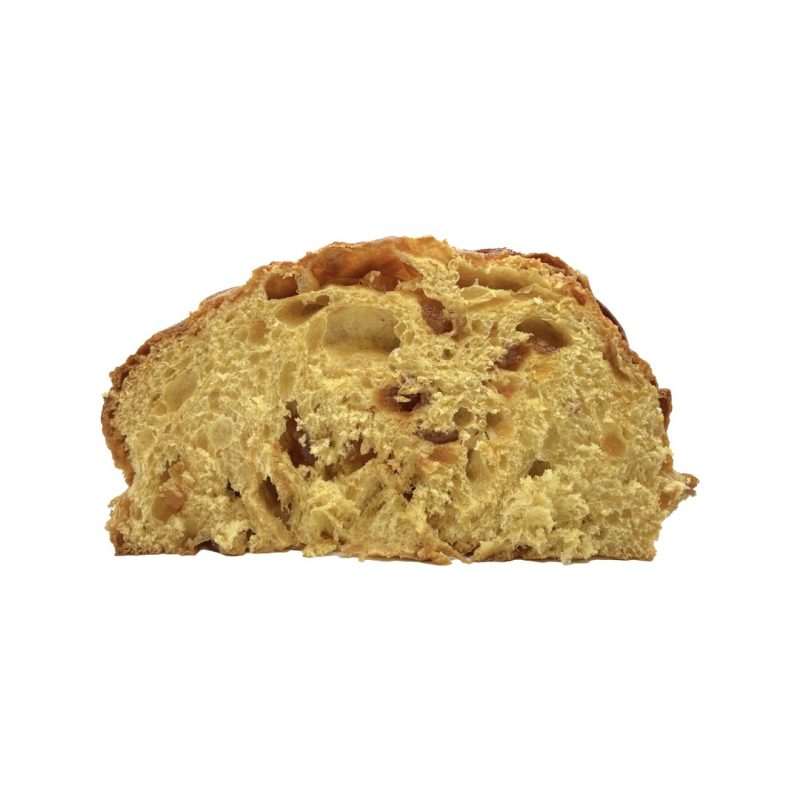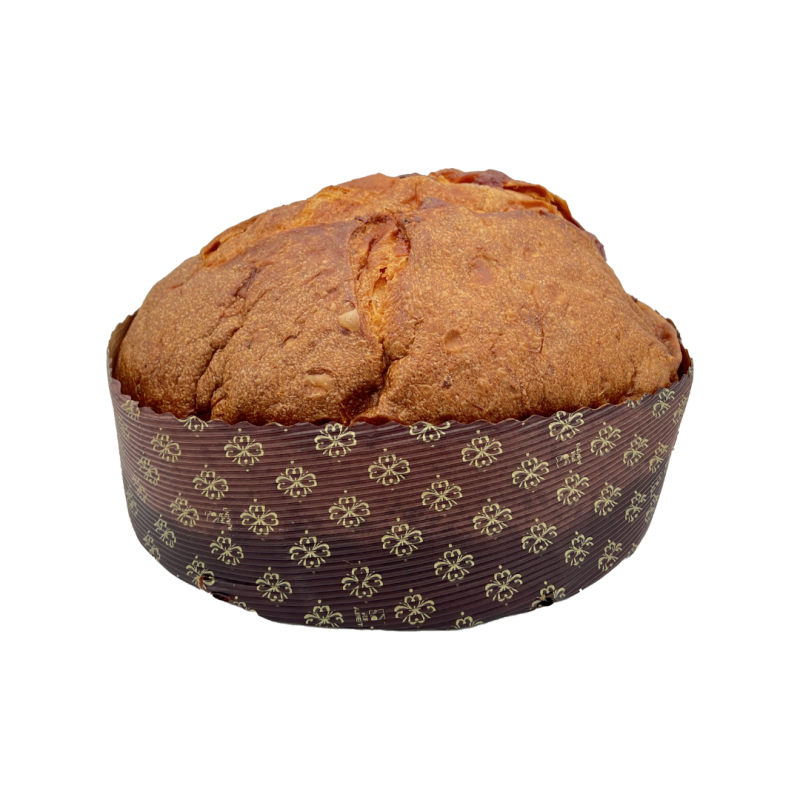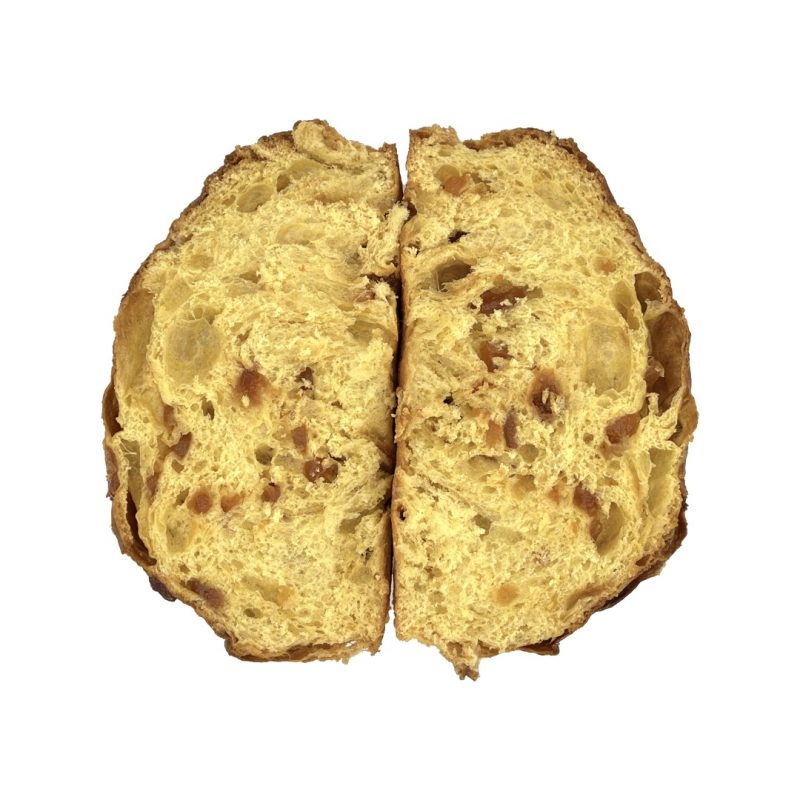 Panettone with candied apricots Pellecchiella variety
Description
The traditional Italian Christmas cake is made by the Executive Chef of the Grand Hotel Excelsior Vittoria, the Michelin-starred Antonino Montefusco. An artisanal panettone whose perfect porous structure on the inside holds candied apricots Pellecchiella variety from Vesuvius.
An extraordinary panettone that harmonizes tradition with innovation, a  perfect gift to buy for or share with family and friends.
Best of all, they come beautifully packaged so you can keep one or two stashed away for last-minute Christmas guests or gifts.