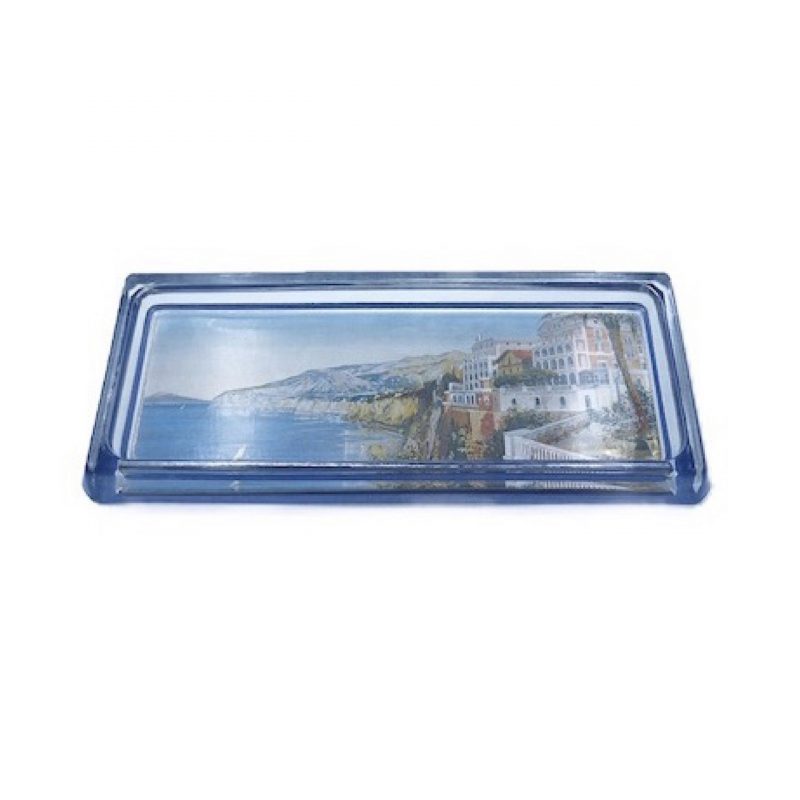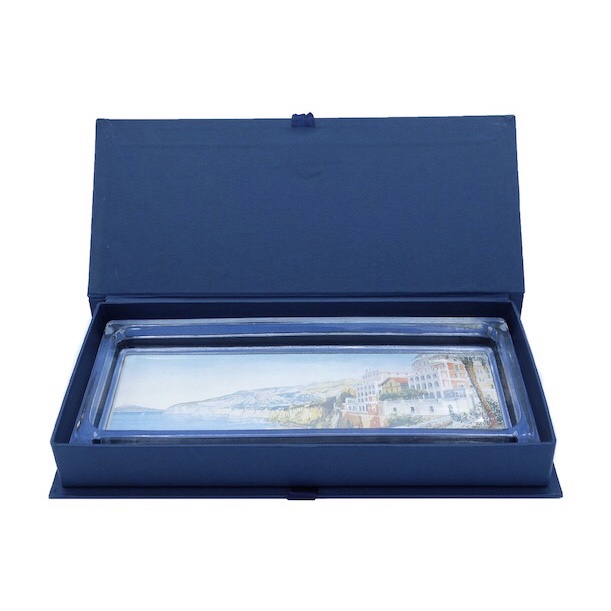 Description
Glass pocket emptier with antique Gouache with the view of Sorrento.
Made in Italy
Dimension: L 28 x W 11 cm
Faq
This item is delivered in a blue box closed with a satin ribbon. At the time of payment, you can include, if you wish, a personal message and hide the price of the object. A customer can replace a gift.