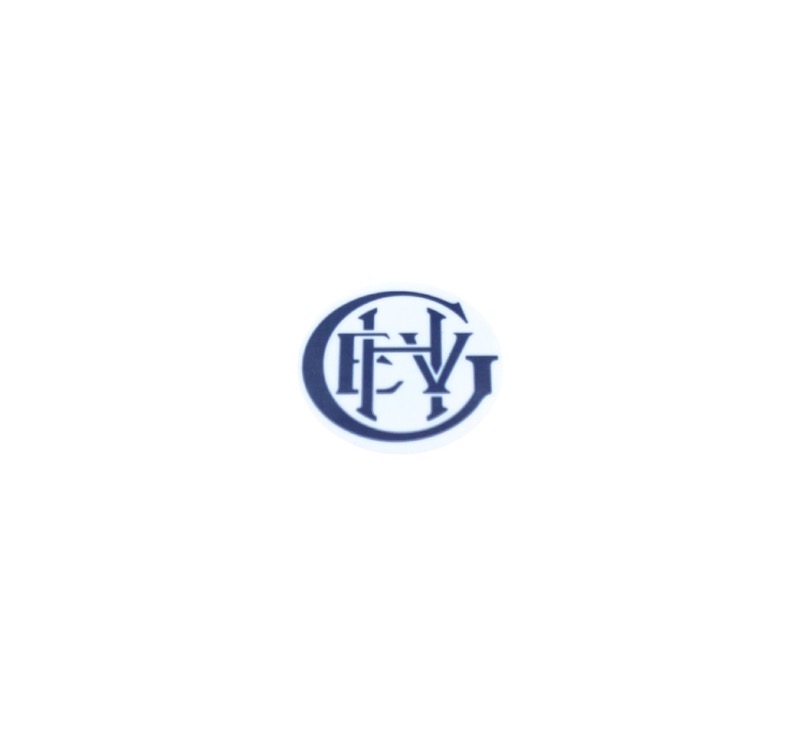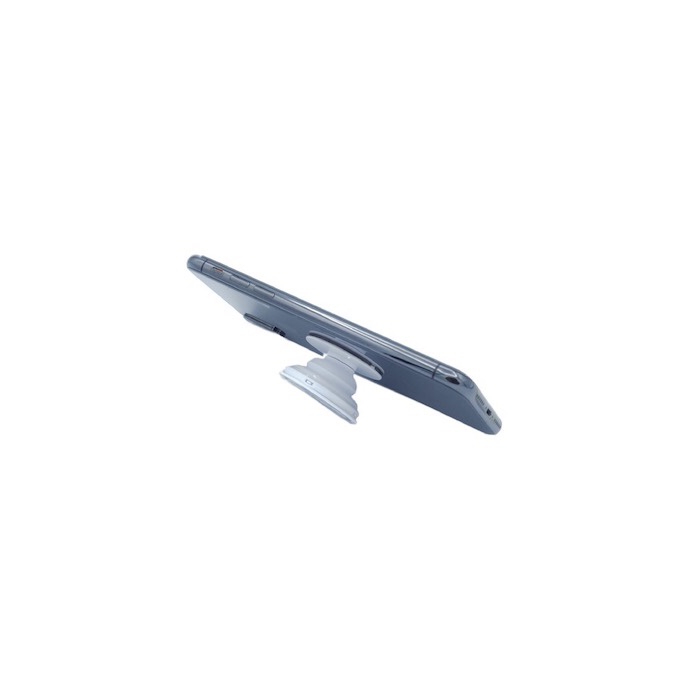 Description
The PopSocket is an accessory, to be attached to the back of the mobile phone, iPad, and/or any mobile device. The PopSocket is repositionable, can be removed at any time, and also comes with an additional hook that makes it easy to use in the car.
It makes the grip of the mobile phone more stable, especially if large and/or if you take selfies;
Acts as a smartphone/tablet holder when placed on a flat surface.
It makes the experience of playing / reading/watching videos on the device more enjoyable.
Diameter 4 cm